THE POLLUTION CONTROL SOLUTION AGAINST SCR CRYSTALLISATION
Under certain conditions, the AdBlue® is not enough to combat crystallisation (low external temperatures, frequent stops, low engine loads).
CleanR MAX® is a market leader thanks to its optimised composition: RENAULT TRUCKS OILS has designed an optimised patented AdBlue®-based formula to which a mixture of specific additives from specialty chemicals is added, preventing the formation of these crystals at low temperatures to ensure the maximum protection of SCR systems.
THIS WILL GREATLY REDUCE YOUR REPAIR COSTS AND ENSURE THE MOBILITY OF YOUR VEHICLES
A RESPONSE TO ENVIRONMENTAL REQUIREMENTS
Since EURO IV and the implementation of SCR (Selective Catalytic Reduction) systems, environmental standards have imposed a constant reduction in NOx (nitrogen oxide) emissions on vehicles running on DEF (Diesel Exhaust Fluid) such as AdBlue® and CleanR MAX.
A major player in the AdBlue® market, we have developed expertise in additivated NOx pollution control solutions. CleanR MAX.
We control the entire process, from production to distribution, with a requirement that translates to full traceability, guaranteeing our customers a unique level of quality and service on the market.
A PERFECT SOLUTION FOR EVERY NEED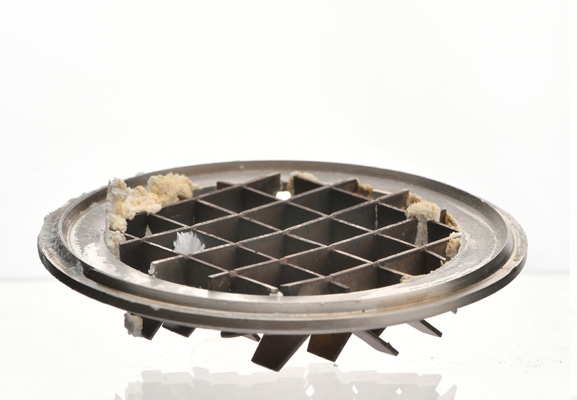 WHY CHOOSE CLEANR MAX®?
CleanR MAX® replaces AdBlue®.
In case of light loads, frequent stops or static position, the temperature of the exhaust gases is not sufficient for the reaction with the AdBlue® to be complete.
This results in the formation of cyanuric acid crystal deposits which eventually clog the SCR system immobilising the vehicle.
To address this issue, the new CleanR MAX was designed with a new technology which ensures a complete reaction at a temperature much lower than AdBlue, preventing crystallisation more than ever and preserving SCR.
Just like the AdBlue® which forms the basis of the formula, the new CleanR MAX® allows NOx emission standards to be met.
OTHER RECENTLY VIEWED PRODUCTS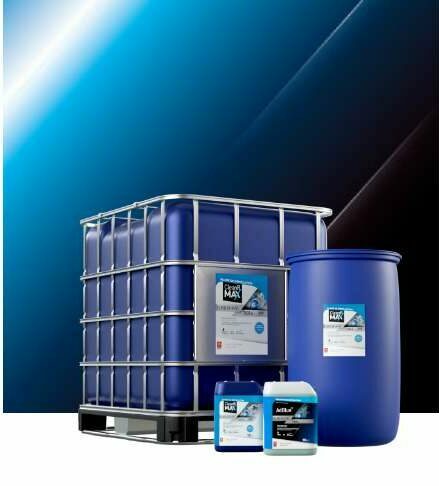 PRESERVATION
OF TRANSMISSIONS