REDUCE ENERGY LOSS WITH ECO ACTIV LUBRICANTS:
LOWER FUEL CONSUMPTION AND CO2 EMISSIONS
DESIGNING INNOVATIVE AND SUSTAINABLE SOLUTIONS TO SUIT YOUR NEEDS
With synthetic lubricating bases and state-of-the-art additive packs, ECO ACTIV formulations provide greater fluidity and visco-elasticity to hot lubricant, significantly reducing the friction responsible for energy loss.
DESIGNING INNOVATIVE AND SUSTAINABLE SOLUTIONS
ECO ACTIV lubricants are key contributors to optimising operating costs and limiting the environmental impact of your fleet. In France, they have been recognised by the ADEME for their performance in terms of fuel savings and are therefore eligible for EEC aid.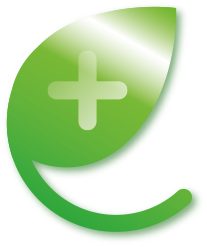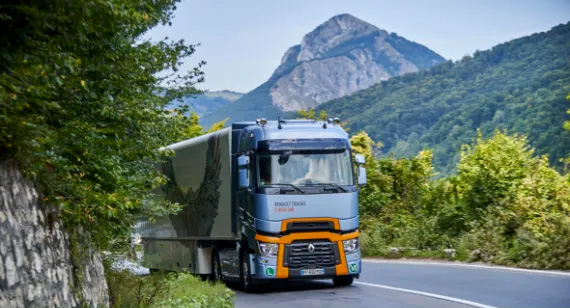 THE IMPACT OF RENAULT TRUCKS OILS ECO ACTIV SOLUTIONS
3 PERFORMANCE LEVELS FOR A FLEET OF 20 TRUCKS ON AN AVERAGE ANNUAL ROUTE OF 100,000 KM **
After a first reduction in consumption with MAXEON ME6 ECO 10W-30, MAXEON RLD-5 ECO 5W-30 goes even further with 0.5% additional savings
TESTS IN REAL CONDITIONS WITH
MAXEON RLD-5 ECO 5W30
Tests were carried out on various Renault Trucks Oils engines (5L, 8L, 11L, 13L). 3.6 million kilometres were driven on the road on the 11L and 13L engines alone to confirm the excellent performance of the product. After 300,000 km carried out in real conditions with two oil change intervals at 150,000 km, the pistons of the 11L EURO VI vehicles were dismantled to determine their level of wear and cleanliness. Result: only a slight deposit of carbon is observed without any deposit or varnish with perfectly clean grooves testifying to the effectiveness of this new lubricant, guaranteeing the maintenance of vehicle performance over time.
other recently viewed products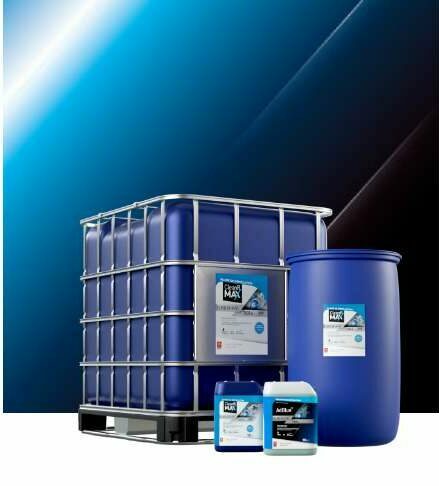 PRESERVATION
OF TRANSMISSIONS