UNIVERSAL POLLUTION CONTROL SOLUTION
AdBlue® is a solution composed of demineralised water and urea injected into exhaust gases to transform 85% of pollutants (nitrogen oxides) into water vapour and nitrogen naturally present in the air. This solution is intended for vehicles equipped with SCR technology.
Since EURO IV and the implementation of SCR (Selective Catalytic Reduction) systems, environmental standards have imposed a constant reduction in NOx (nitrogen oxides) emissions on vehicles running on DEF (Diesel Exhaust Fluid) known as AdBlue®. A major player in the AdBlue® market, we have developed expertise in NOx pollution control solutions (AdBlue®). We control the entire process, from production to distribution, allowing traceability and guaranteeing a unique level of quality and service on the market.
Renault Trucks Oils AdBlue® is the assurance:
Of a 100% reliable product of optimal manufacturing quality and stored in appropriate conditions.
Of calmness and serenity in the management of your AdBlue® supplies and tanks.
POLLUTION CONTROL FOR COMMERCIAL AND HEAVY-DUTY DIESEL ENGINES
Since 2006, the series of Euro standards to drastically reduce exhaust gas emissions have continued to evolve. In response to the EURO 4 (2006), EURO 5 (2009) and EURO 6 standards, all Renault Trucks manufacturers have opted for SCR (Selective Catalytic Reduction) technology. This solution consists in injecting AdBlue® into the exhaust gases in the catalytic converter, resulting in nitrogen oxides being converted into nitrogen (N2) and water (H2O) which are naturally present in the air.
International specifications:
ISO 22241
DIN 70070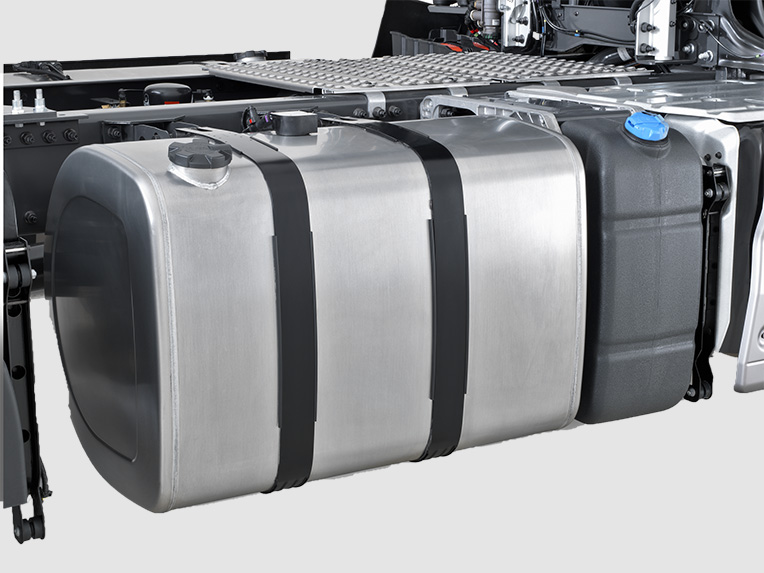 OTHER RECENTLY VIEWED PRODUCTS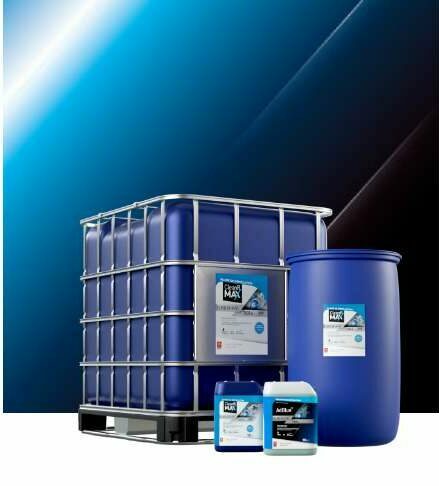 PRESERVATION
OF TRANSMISSIONS